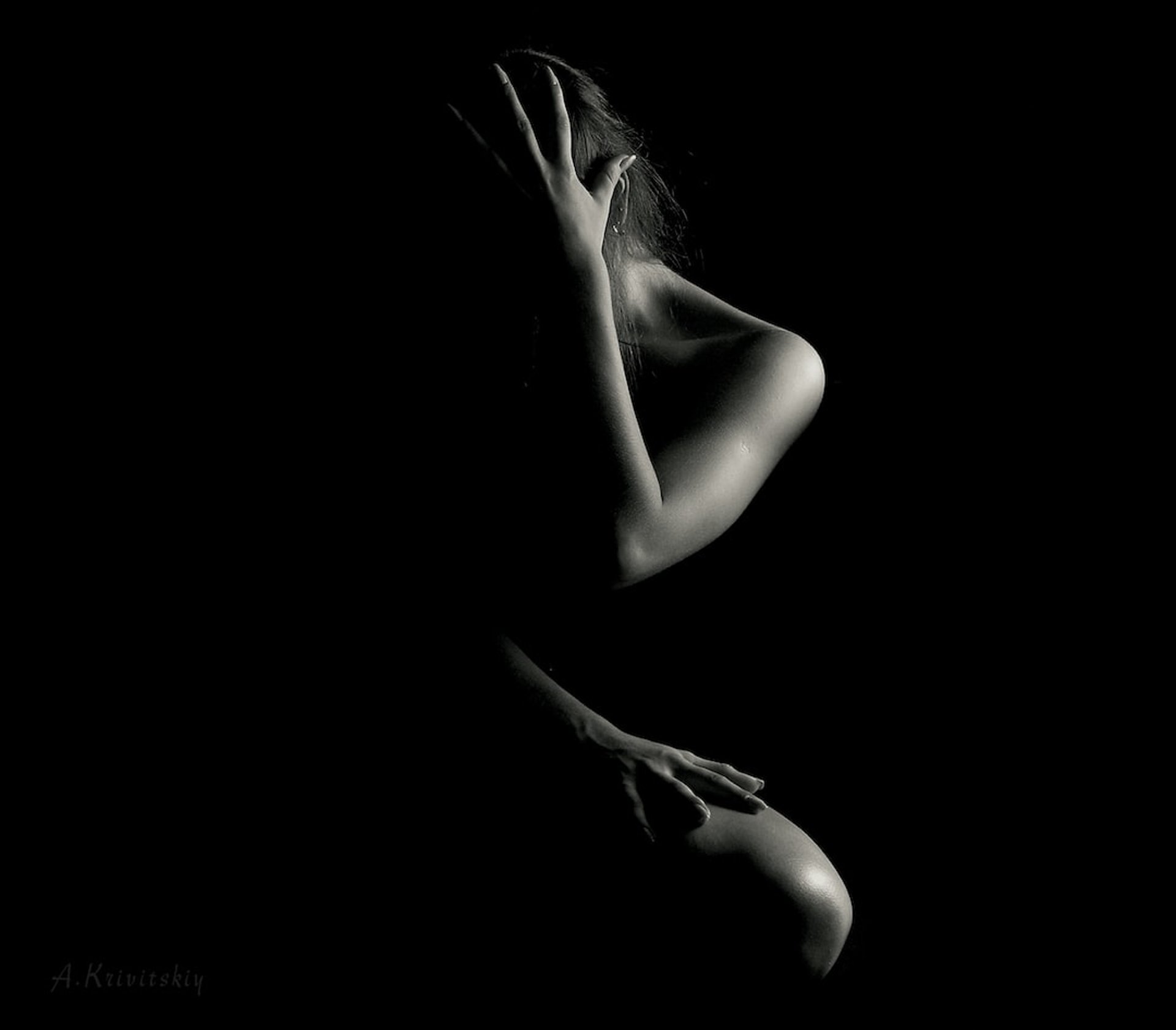 Frequently Asked Questions (FAQ)
Where do you provide your services?
Outpatient consultations at Suite 32, Hollywood Specialist Centre, Nedlands, WA 60009
Pain procedures are usually conducted at St John of God Murdoch and Mount Hospitals
Anaesthetic services at RPH, St John of God Hospitals, Hollywood Private Hospital, Mount Hospital
What do you specialize in?
Prof. Krishna Boddu is a specialist anaesthetist with substantial experience in pain management. He provides sedation and general anaesthesia services for various surgeries. He also does ultrasound-guided nerve blocks to control pain. His special interests are nerve blocks, nerve entrapments, myofascial pain syndromes, and abdominal pain.
Will there be any gap?
For procedures and surgeries, gap charges vary based on the type of patient's insurance coverage. For outpatient consultations, if eligible, patients may receive a Medicare rebate.
Can I go on the waitlist against any cancellations?
Absolutely. Due to the long waitlist to see Prof. Krishna Boddu, being on the waitlist might help but these appointments may come with short notice.
What are your terms and conditions?
You need to provide 48-hour notice to cancel any appointment to avoid cancellation charges.
Is it important to present with my usual pain for the consultation?
If you do not have any pain during the physical examination, it will be difficult to ascertain the underlying cause of your pain. It is recommended that you present your usual pain for the consultation. If you typically do not use pain medication and experience pain on doing certain activities, it is best to perform those activities before the consultation. Similarly, if you take pain medication regularly, it is advisable to avoid taking them on the day of the appointment if possible. Hence, it is important to come prepared with your usual pain to help the specialist evaluate your condition effectively.
Why am I advised to wean off from opioids and atypical opioids?
"More opioids, more pain: Fueling the Fire". Science has proven again and again that there is no role for the long-term use of opioids and atypical opioids for chronic pain. In fact, these pain medications may paradoxically increase your pain if you are taking them regularly or even on PRN (as needed) basis.
How do I know that I am developing tolerance to pain medications?
It is could be simple. After starting to take opioids and atypical opioids, you may experience relief from pain for a few weeks. After that, if you start experiencing the same pain again without any new pathology and require higher doses or more frequent doses of pain medication, it indicates tolerance to these medications. The spectrum for this phenomenon ranges from "Tolerance, opioid use disorder, opioid-induced hyperalgesia to addiction"
Is it possible to wean off from opioids and atypical opioids?
It is multifactorial with significant variation from patient to patient. It is very difficult to wean off from these medications by going cold turkey. It is better to have a custom weaning plan with adjuvants to help cope with the gradual systematic dose reductions. Typically, with every dose reduction, the pain increases for 72 hours or so before coming back to baseline. During this time, some adjuvants can be used to alleviate suffering and facilitate weaning. It is important not to use adjuvants that can cause dependence.
Any other questions?
Click the contact us button below and send us a message.